Traffic improvements planned around school area in Athens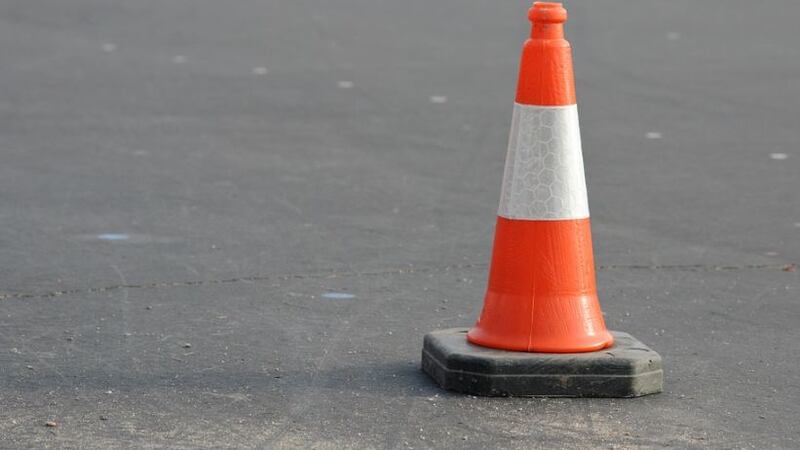 Updated: Oct. 2, 2018 at 11:44 AM CDT
ATHENS, AL (WAFF) - Plans have been made for traffic improvements around two schools in Athens.
The city says that contractors plan to start working on U.S. 31 around the new Athens High School and Athens Bible School on the afternoon of October 3 or the morning of October 4, weather permitting.
Work will begin at the new entrance of the new high school off of U.S. 31. The southbound right lane of the road will close as needed for contractors to build turn lanes.
Contractors will begin work each day at 8:30 a.m.
Athens Police advise motorists to use caution in this area and watch for construction workers.
No completion date has been announced.
Copyright 2018 WAFF. All rights reserved.