Security upgraded at Guntersville High School
School entrance getting more security measures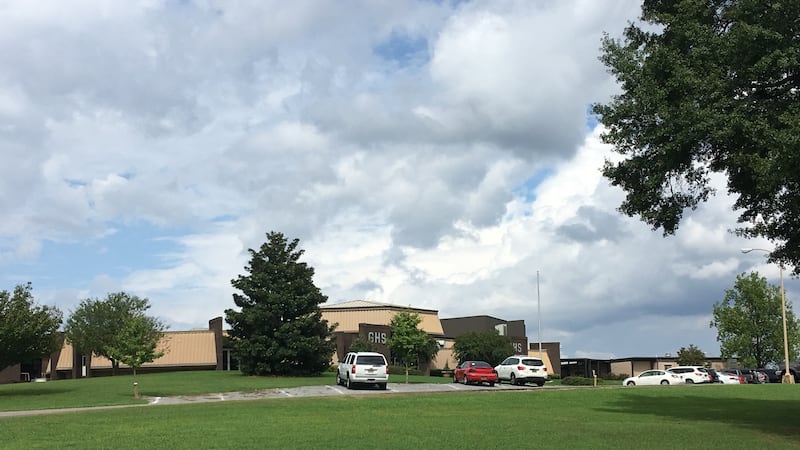 Published: Oct. 1, 2018 at 8:49 PM CDT
GUNTERSVILLE, AL (WAFF) - Guntersville City Schools is currently working on a security upgrade for the entrance to Guntersville High School. The school already has a secure entrance in place, but it is about to get an extra layer of protection for students and faculty, according to Bo McRee, transportation and security supervisor for Guntersville City Schools.
Visitors to the school will now have to go through multiple sets of security doors at the school's entrance.
McRee says they have implemented security upgrades similar to the one coming to Guntersville High at the elementary and middle schools.
At the beginning of the school year, the board and city worked together to add two additional school resource officers to the system, meaning all campuses are protected full-time.
McRee says the latest upgrade at Guntersville High School means even more protection.
"We, like all schools, are upgrading our security systems. Trying to harden the schools the best we can for the safety and security of the staff and the students. We are looking at all of our schools, of which Guntersville High School is one of them. And what we're trying to do is increase the security for entry into the building, said McRee.
"So we're going from single source entries to maybe multiple source entry points. Which, will deter people from getting into the building that don't belong. And if they do get in there, it provides the most security for the staff and students once they're in," added McRee.
McCree says there will be more upgrades to come. He says the school system will continue to monitor situations at all schools for possible soft points that need to be reinforced.
Copyright 2018 WAFF. All rights reserved.