New Security Operations Center unveiled for State of Alabama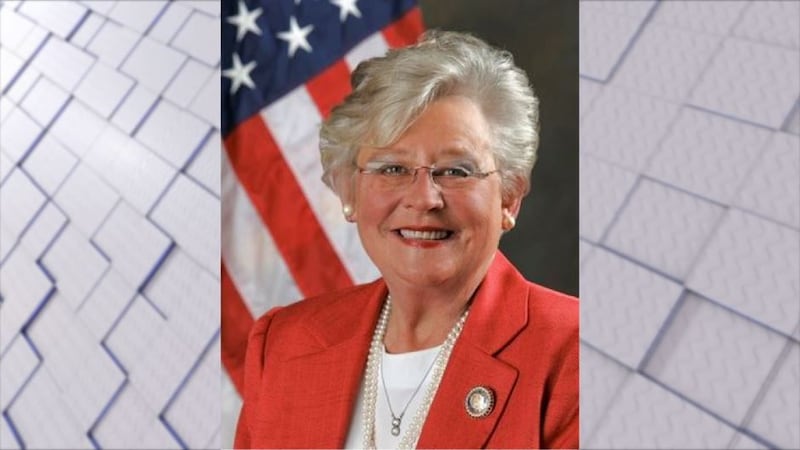 Updated: Oct. 1, 2018 at 11:37 AM CDT
(WAFF) - State officials attended an event on Monday to unveil the state's new Security Operations Center (SOC) and cybersecurity website.
Gov. Kay Ivey, who was in attendance at the event, has declared October as Cybersecurity Awareness Month.
This announcement by the state's Office of Information Technology (OIT) marks the state's first centralized security operation.
"There is such a wide range of uses for our technology in today's world, which means we must do our part to ensure cybersecurity, especially on our state's technology system." said Governor Ivey in a statement released on Monday.
Gov. Ivey's office says the new cybersecurity website from the OIT will help make citizens aware of potential dangers and provide resources to keep themselves and others safe. You can visit that website by clicking here.
The OIT was developed in 2013 to consolidate Alabama's IT services.
Copyright 2018 WAFF. All rights reserved.