Huntsville making progress in music audit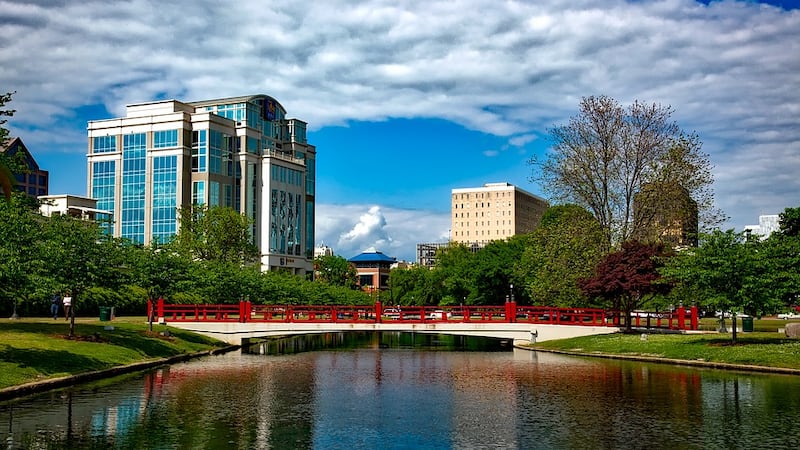 Published: Oct. 1, 2018 at 1:35 PM CDT
HUNTSVILLE, AL (WAFF) - The City of Huntsville is set to hold a public forum to release its findings in a nine-month music audit.
The city says they hope to develop a music-rich ecosystem to support songwriters and performers.
"It takes hard work by a lot of people to support the talent and create the environment where music performers and businesses can thrive. That's what we're here to do." said Mayor Tommy Battle of the audit.
City officials will be holding the forum on Wednesday to discuss findings from the audit, which will include data from a recent city-wide music survey.
The forum is free and open to the public. You can drop by or register to attend by clicking here.
Some of the audit's key findings include:
About 86% of Huntsville's artists have collaborated with local musicians and 44% have collaborated with musicians from Nashville

Only one-third of music festivals have collaborated with the local Huntsville and Madison County Convention & Visitors Bureau

23% of music fans go see live music a couple of times a month.
The forum will begin at 5:30 p.m. on Wednesday at the Stone Event Center at Campus No. 805 on Clinton Avenue West.
Copyright 2018 WAFF. All rights reserved.