Power outage affecting residents in Florence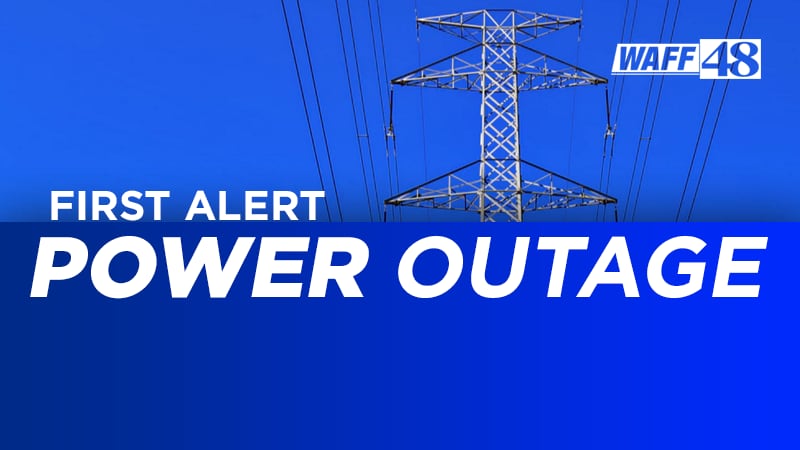 Updated: Sep. 30, 2018 at 3:18 PM CDT
FLORENCE, AL (WAFF) - Many residents experienced a power outage on Sunday in Florence.
The power outage affected people in the area of Florence Boulevard and sections of Helton Drive, according to our news partners at the Times Daily.
Crews were dispatched to the scene to address the outage.
Florence Electricity Department Manager Richard Morrissey says that the outage was caused by a circuit breaker failure.
Copyright 2018 WAFF. All rights reserved.