UAH presents entrepreneurial competition for high school students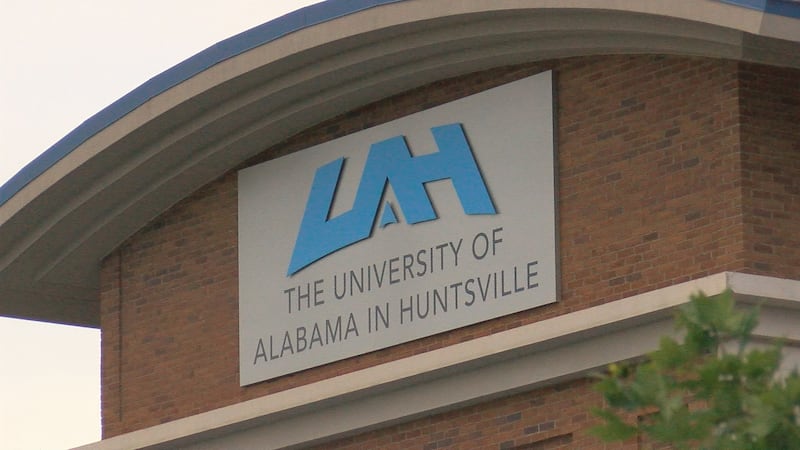 Updated: Sep. 29, 2018 at 8:38 AM CDT
HUNTSVILLE, AL (WAFF) - The University of Alabama in Huntsville has a unique opportunity for local high school students who may be business owners one day.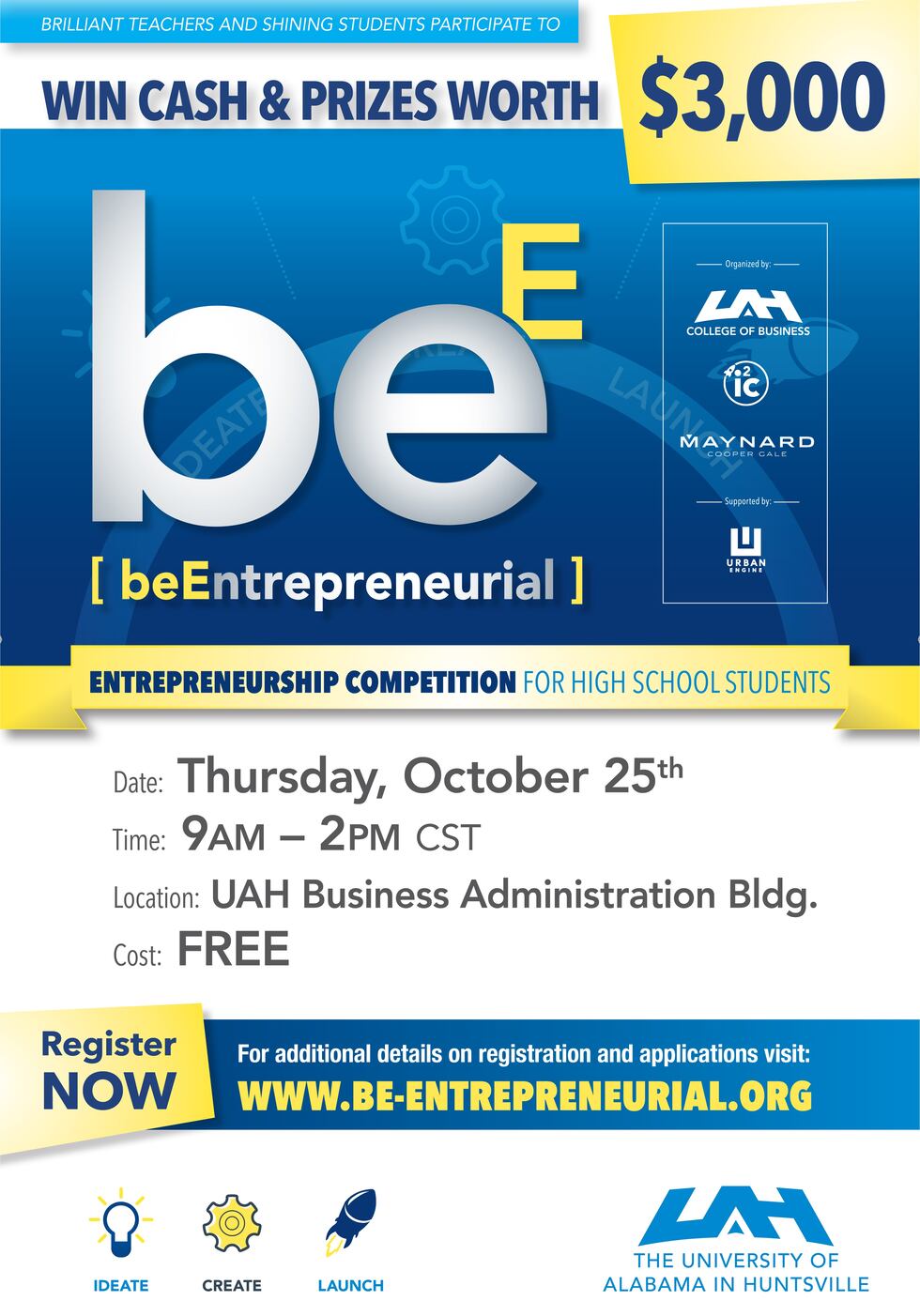 beE is an entrepreneurship and idea competition for high school students. It's presented by the College of Business Administration at UAH and the D.S. Davidson Invention to Innovation Center.
Throughout the competition the teams of students are supported by teachers and mentors.
The event will culminate with the pitch event on Oct. 25. The winning team will walk away with $3,000, prizes, and bragging rights of course.
The event is free but you must register here. The deadline is Sunday.
Copyright 2018 WAFF. All rights reserved.