Decatur schools to spend nearly $1.7 million on new buses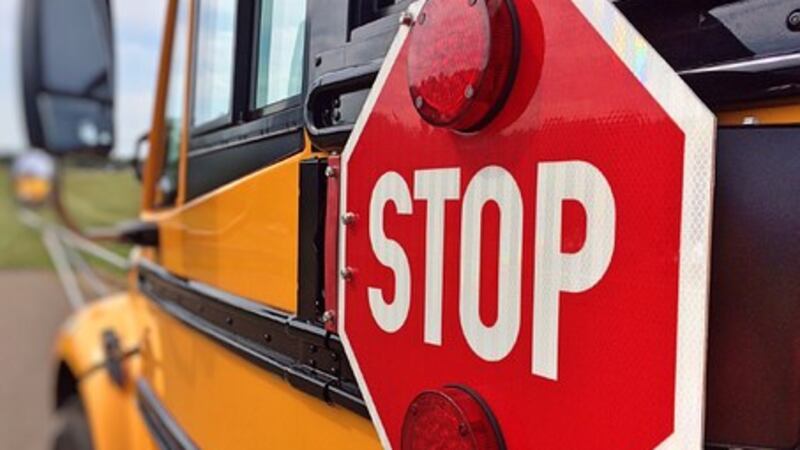 Updated: Sep. 29, 2018 at 4:12 PM CDT
DECATUR, AL (WAFF) - 19 new buses will soon be coming to Decatur schools.
The Decatur City Board of Education voted in a meeting on Friday to purchase the buses, which will cost $1.668 million, according to our news partners at the Decatur Daily.
The buses will be provided by Transportation South, of Pelham. They will be delivered in the spring.
Melanie Maples, Chief Financial Officer for Decatur schools, says that the school system will not by "whole groups" of buses going forward, because they plan to purchase two or three buses annually.
The district stopped providing transportation to Austin and Decatur High students who reside within two miles of the schools when Austin High opened, causing 68 high school students to lose transportation service.
Copyright 2018 WAFF. All rights reserved.