Plans underway for slave memorial in Huntsville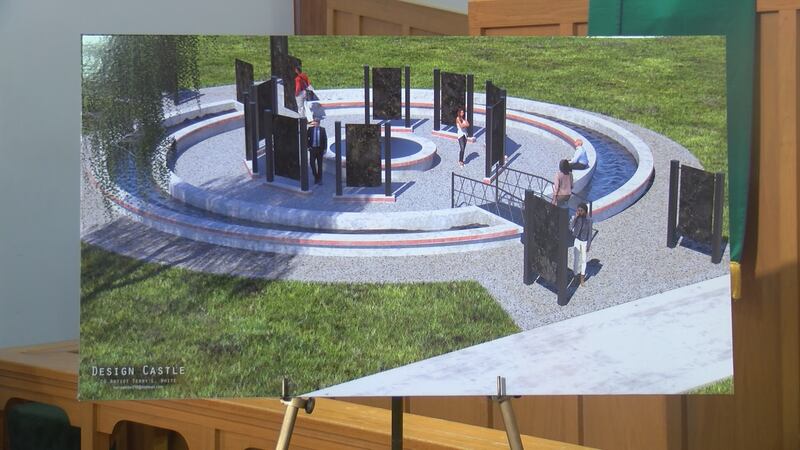 Updated: Sep. 27, 2018 at 9:33 PM CDT
HUNTSVILLE, AL (WAFF) - An Alabama Bicentennial subcommittee has announced a plan for a historical memorial to honor the the contribution of slaves brought to Huntsville in the 18th and 19th centuries.
This will be the only slave memorial in the state of Alabama and it will have a very unique design to honor the journey slaves made from Africa.
"There's one in Mt. Vernon, New York. It's only just the pedestal in honor of the slaves. There's one down in Louisiana that's on the Whitney farm. This will be the only one in the state of Alabama of its kind. That has the water feature, which identifies coming over from Africa to slavery during no return, and then the other bridge takes us over into freedom," said Tony Smith with the subcommittee.
The committee states they are working to determine an exact location for the memorial near downtown. Members hope to make the official announcement next month.
If all goes as planned, the memorial is expected to be complete by August 2019.
Copyright 2018 WAFF. All rights reserved.