Fort Payne police say Irondale double murder suspect was no stranger to them
Steven Mulkey was in and out of the Fort Payne City Jail from the mid 2000′s until 2011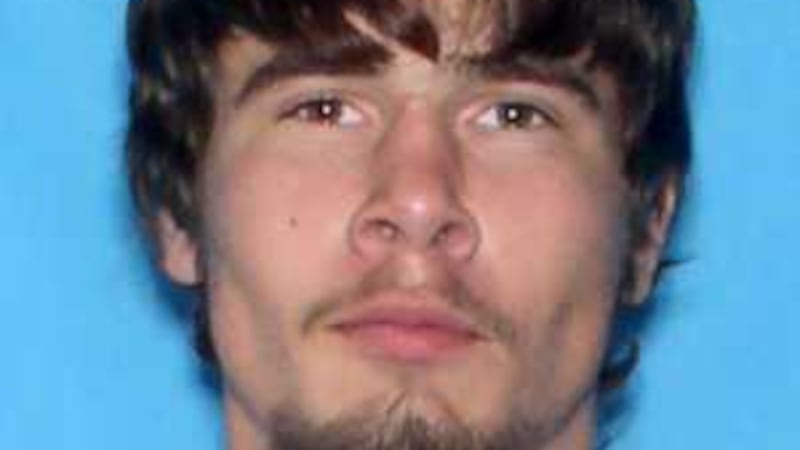 Updated: Sep. 26, 2018 at 8:34 PM CDT
FORT PAYNE, AL (WAFF) - 27-year-old Steven Richard Mulkey is charged with capital murder of two motel owners in Irondale. Mulkey was arrested earlier this week in Virginia, but he is originally form Fort Payne.
Fort Payne Assistant Police Chief Ronnie Warren says Mulkey was frequently in and out of the city jail from the mid 2000s until about 2011.
"We've dealt with him since he was a juvenile. He had some mishaps in school. We've had robbery first-degree, robbed a convenience store here in town. And later on, approximately a month later, he was arrested for theft of property," he said.
Warren says it's been seven years since Fort Payne Police have had Mulkey in their jail, but he did become concerned when he was identified as a possible suspect in the disappearance of the Irondale motel owners.
"At the point in time that they found the motel disturbed. And the people missing and they knew he worked there. And they wanted us to put a BOLO on him, because the folks were missing, he was missing and a car from where he did live was missing," said Warren.
Warren says they always hope their inmates will be able to turn their lives around when they get out of jail and it's disappointing when that doesn't happen.
"It's hard to say you couldn't hope for better out of anybody, but some folks you just can't help," added Warren.
Copyright 2018 WAFF. All rights reserved.