Jody Singer named Marshall Space Flight Center director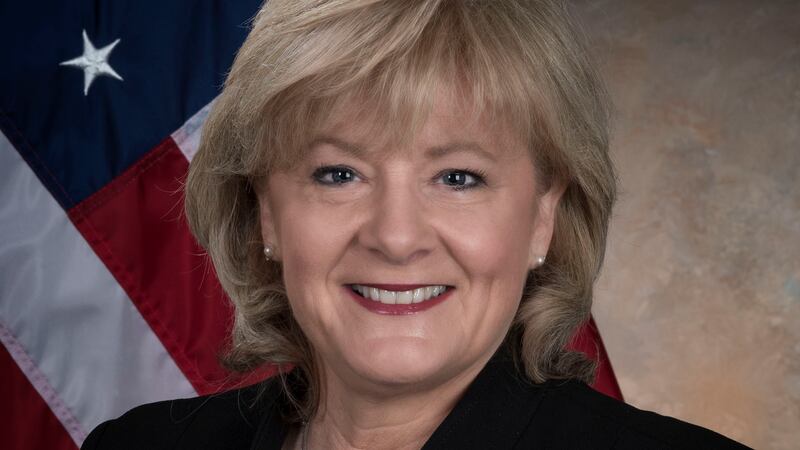 Updated: Sep. 13, 2018 at 1:45 PM CDT
HUNTSVILLE, AL (WAFF) - Jody Singer is now the official director of the Marshall Space Flight Center in Huntsville.
Todd May, the former director of MSFC, retired in July.
Singer, who is a native of Hartselle, becomes the first woman appointed to the position.
She formerly served as the MSFC deputy director and has been acting as interim director since May's retirement.
"Jody's deep management experience over three decades at the project, program and center levels will be a huge asset to Marshall's critical work supporting NASA's goals of returning to the Moon to stay," said NASA Administrator Jim Bridenstine.
"Her proven leadership abilities and close connections to Marshall's work and the human spaceflight community made her the right choice to lead Marshall at this pivotal time," Bridenstine added.
MSFC employs nearly 6,000 people and operates on a budget of approximately $2.8 billion.
Singer has been with NASA since 1985 when she joined the professional intern program. She has served at the Flight Programs manager at MSFC and worked for more than 25 years in the Space Shuttle Program.
Singer hold graduated from the University of Alabama with a degree in industrial engineering. She has held deputy positions the Space Shuttle Program, Ares and the Space Launch System from 2010 to 2012.
She has been recognized with numerous awards during her NASA career, including NASA Outstanding Leadership Medals and two Presidential Rank of Meritorious Executive Awards, the highest honor for career federal employees.
Copyright 2018 WAFF. All rights reserved.