Former Marine accused of traveling to AL for sex with minor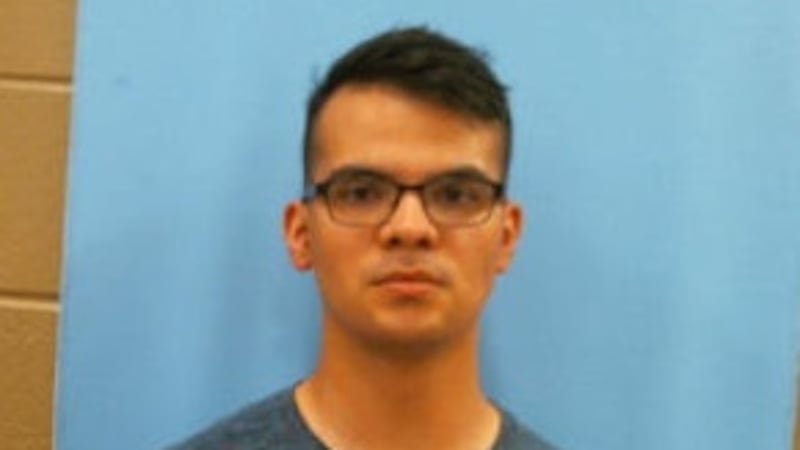 Updated: Aug. 24, 2018 at 3:14 PM CDT
RUSSELLVILLE, AL (WAFF) - Franklin County Sheriff Shannon Oliver confirms a former Marine has been charged with sex-related crimes.
Oliver said Eric Armando Burciaga, 22, is accused of traveling to Russellville to have a sexual relationship with a minor. He faces a charge of traveling across stateline to meet a child for unlawful sex act. An investigator said this was his first time ever charging someone with this crime in the county.
As a Marine, Burciaga was stationed at Camp Lejuene, North Carolina.
The victim's father contacted authorities in May about a man enticing his 15-year-old daughter through Snapchat.
Investigators found that Burciaga had visited her a couple of times three months before.
He is also under investigation for child porn by state patrol in Missouri.
Oliver said he reported to Franklin County authorities after being held in New Hanover County, North Carolina following his arrest. He turned himself in to Franklin County Sheriff's office and bonded out of jail on a $5,000.
Copyright 2018 WAFF. All rights reserved.