Plans underway to demolish Huntsville public housing complex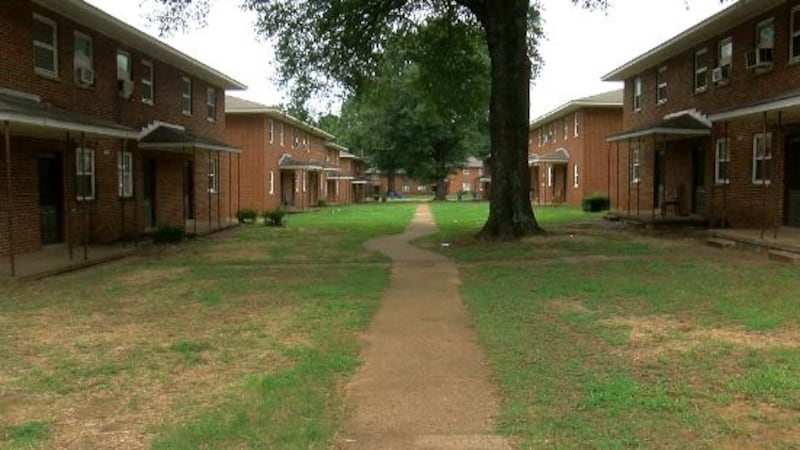 Updated: Aug. 20, 2018 at 7:06 PM CDT
HUNTSVILLE, AL (WAFF) - Hundreds of people in Huntsville will likely have to pick up their belongings and move very soon. That's because the Huntsville Housing Authority plans to demolish Sparkman Homes.
The agency's public relations officer said the public housing complex is aging and is too expensive to repair. The question on many people's mind is when. When will people be forced to find another place to live?
"This place is not in any condition to live in and stuff, but you know if you don't have anywhere else to go you can't really help it," said Elizabeth Mcgrew, who lives at Sparkman Homes.
More than 450 people will have to find a new place to live before the Authority can start demolishing Sparkman Homes.
Huntsville Housing Authority can't come up with $16.2 million to fix the maintenance problems in the 161 units.
"The city needs to make sure everyone has a place to stay because it's embarrassing Rocket City on the map and we have people sleeping all outdoors. That's embarrassing to the city," said Willie Hereford, a resident of Sparkman Homes for 30 years. "I'm not with demolishing nothing, I'm with building. I hope they don't demolish this, replace it instead."
That's not on the table right now.
Huntsville Housing Authority has specialists to sit down with each family to help relocate them. People can either get a section 8 housing voucher to find an apartment or house, or try and squeeze into an existing public housing complex elsewhere.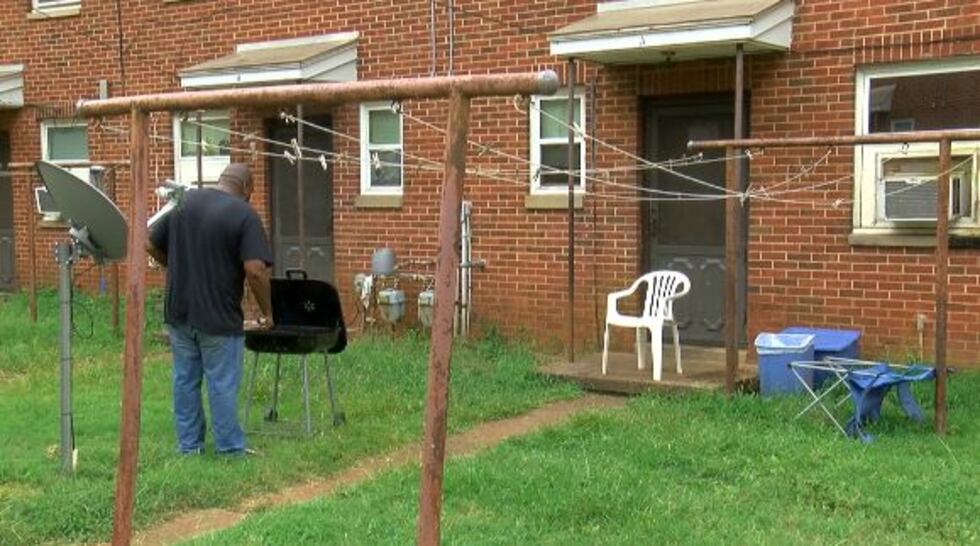 "We are excited that they are moving us out because like I said it's not a place to raise kids at all," Mcgrew explained.
"They'll be in their room sweating all hours of the night because the air conditioning is not reaching their room," said Monique Reaves, a resident.
Maintenance issues to flooding concerns have plagued Sparkman Homes. Some think forcing people to move out will push them to get back on their feet.
"It should make everyone get up and go work though so they can have better so they don't have to come back to this," said Malik Hamlet. "The government put this out here for people to get right that's it, not to make a lifetime living."
According to a notice on the HHA website, HHA will help with moving costs and utility transfer fees.
"When one door closes several may open," said Daryl Eady, a resident for three years. "Whatever the process is, we are excited to get it rolling and looking forward to the next chapter."
Once the demolition is completed, HHA will decide what's best for this property, whether to sell it or not.
Huntsville Housing Authority denied WAFF 48 News request for an interview Monday and referred to their website.
They do have town hall meetings to discuss this matter but have not set a date for the next one. When they do, we'll let you know.
Copyright 2018 WAFF. All rights reserved.