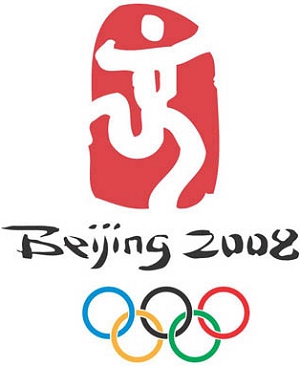 CHICAGO (AP) - LeBron James will get another shot at Olympic gold, and this time, he'll have reigning MVP Kobe Bryant as a teammate.
The two NBA superstars were part of the U.S. men's basketball that was just announced for the Beijing Olympics.
The U.S. finished 3rd at the Athens Games four years ago.
Dwyane Wade, Carmelo Anthony and Jason Kidd were among the 12 players placed on the squad. Completing the team were Tayshaun Prince, Carlos Boozer, Chris Bosh, Dwight Howard, Chris Paul, Michael Redd and Deron Williams.
The team was selected without a tryout. It will have a minicamp this week in Las Vegas and gather there again July 20-25.
(Copyright 2008 by The Associated Press. All Rights Reserved.)